About Us
Epic Asset Management is a full-service property management company founded in Seattle, WA in 1962. We are a team of high-performing individuals who are passionate about demonstrating customer appreciation through delivery of uncommon service and results. Epic is currently increasing investment values at over 6,000 apartment homes throughout Western Washington.
Seattle based Epic Asset Management had its beginnings in 1962 with the acquisition and management of one apartment community located in Kent, Washington. Growing steadily over the years, the firm currently operates a portfolio of forty apartment communities with over 6,000 units. The multi-family and mixed-use assets are situated throughout the Puget Sound region of Washington State.
Over the years, Epic properties have consistently outperformed market expectations as reflected by the various trusted reporting sources. Epic recognizes its 175+ employees as partners in its success and provides ongoing training and education to stay abreast of continually changing trends in the industry as well as in the realm of governmental regulations. Epic is both an Equal Opportunity Employer and an Equal Housing Opportunity Provider. Epic's accounting and management operations are fully automated both at the corporate and the on-site levels, utilizing state of the art web-based software providing accurate real time reporting and management capabilities.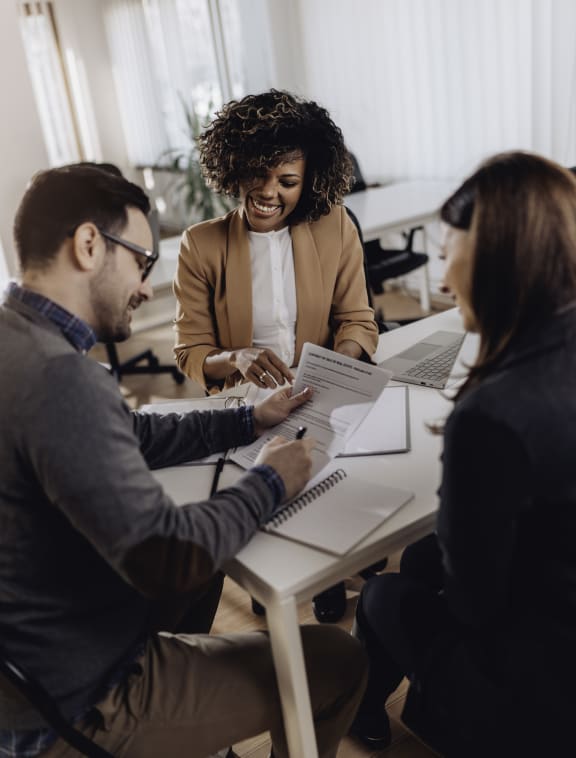 50+
Years of Service
Washington Multi-Familiy Housing Association
Epic is a founding member of the Washington Multi-Family Housing Association, which is the Washington State Chapter of the National Apartment Association. Each Association protects and advocates for quality rental housing while providing educational opportunities to promote career development.