Epic Asset Management
Epic Asset Management creates value for residents, team members and owners throughout the Greater Puget Sound Region. The Epic collection of communities encompass a variety of settings and styles. Our focus is directed towards the quality of experience and value that we provide to residents.

50+
Years of Service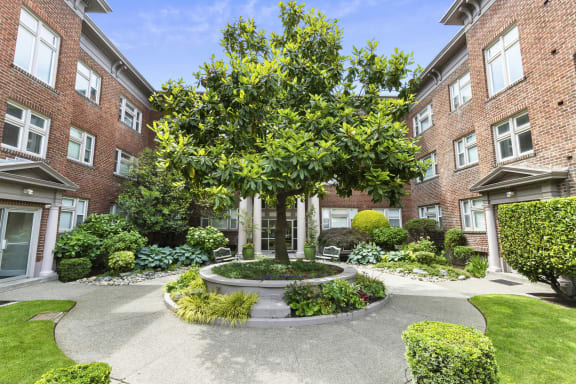 Property Management at its best
Epic has grown this division deliberately and successfully, adding over 1,000 units to our portfolio.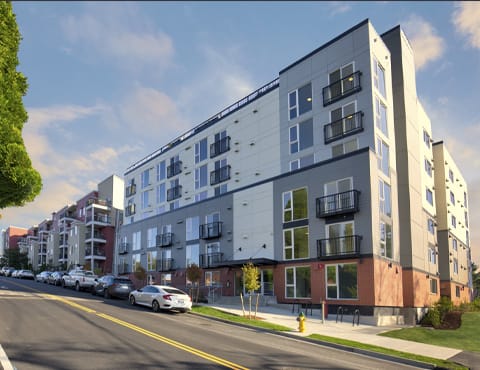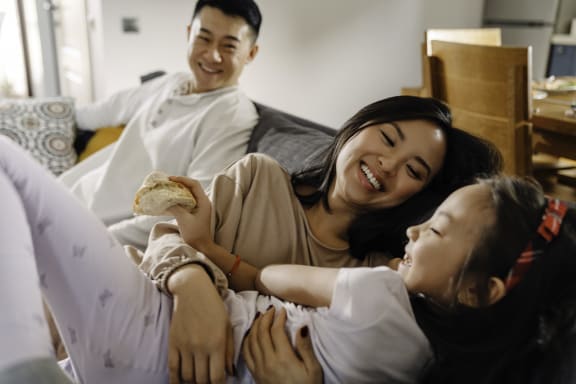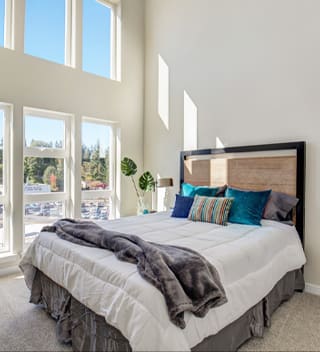 Always placing residents first
Our Associates are ready to welcome you, help you settle, and enjoy the area – whether at work or play.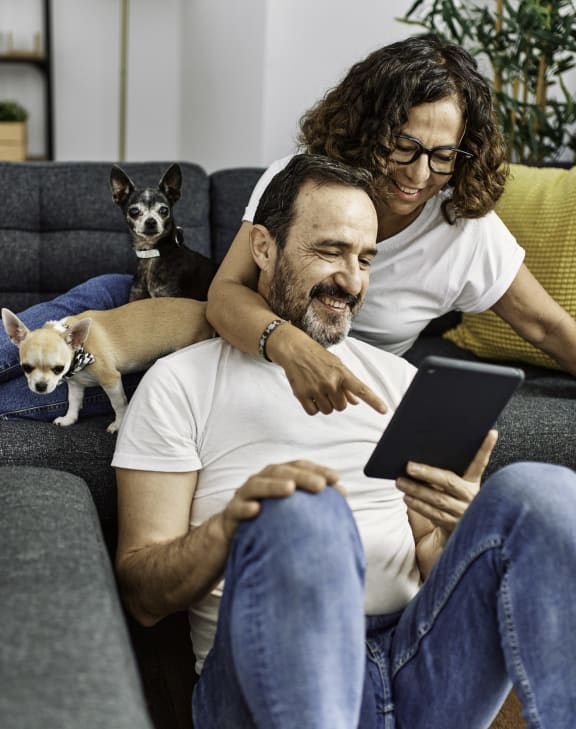 TESTIMONIALS
Testimonials
I lived here 3 years and the only reason I left was because of moving out of state. The building itself is great, but what really makes it is the community and the care and effort that Amber puts into it. Can't recommend this place highly enough. Wish I could have moved the whole building down to California with me.

- Michael, Illumina
This is a great place to live if you're looking to move to the Bellevue downtown area. Management is very helpful, responsive, and keeps everyone in the loop with outstanding communication. When problems due arise, management is very quick to resolve the issues. Maintenance staff is great and super responsive. In the last year, management has implemented major upgrades to the building with more on the way, great improvements.

- Corey, Excalibur
Sedona Apartments are perfectly located. Easy access to I-5 and near Green Lake. The leasing office was always available and friendly throughout my nine months living there. They have a nice community cafe on the first floor which I hosted a small family gathering one evening. It also has wi-fi in cafe so I could work quietly when needed. They also have a small but well-equipped gym that I used almost daily. All the other tenants that I met through my stay were polite and respectful. My favorite

- Gina, Sedona
I just moved out after living here for 2 years. Fantastic staff (thank you Tez and Sean!). Very quiet - I lived 1.5 years with a baby next door and never heard a cry. Great pet policy and the grounds are cleaned up daily! I could not say enough good things about this place. It was hands down the best apartment I have ever lived in.

- Prairie, Serra Vista
This was my last apartment before owning and I am so sad to go! Jenelle is by far the best manager I have ever met! She's tentative and kind. Plus, she gave me balloons for my birthday! She also decorated for the holidays which makes her a keeper! Also, I can't give all the credit to her but majority! Paulo the maintenance manager is awesome! There's not a thing that goes wrong he doesn't take care of quickly. Stockbridge apartments are awesome, and I would highly suggest renting an apartment th

- Zackary, Stockbridge
My boyfriend and I lived here for about a year and a half and were AMAZED with the service this apartment offers. Their management and maintenance teams are absolutely stellar. Their response time to tenants' needs is within an hour (during office hours) and if you contact them after hours, you'll hear back early the next day. If you need maintenance, they're there within 24 hours, usually sooner than that and honestly, every time we had a maintenance issue (only about 1-2 times during our lease

- Jennie, Guinevere